27 janvier 2022
Envoyé par :

Arianna Ziveri

Catégorie:

People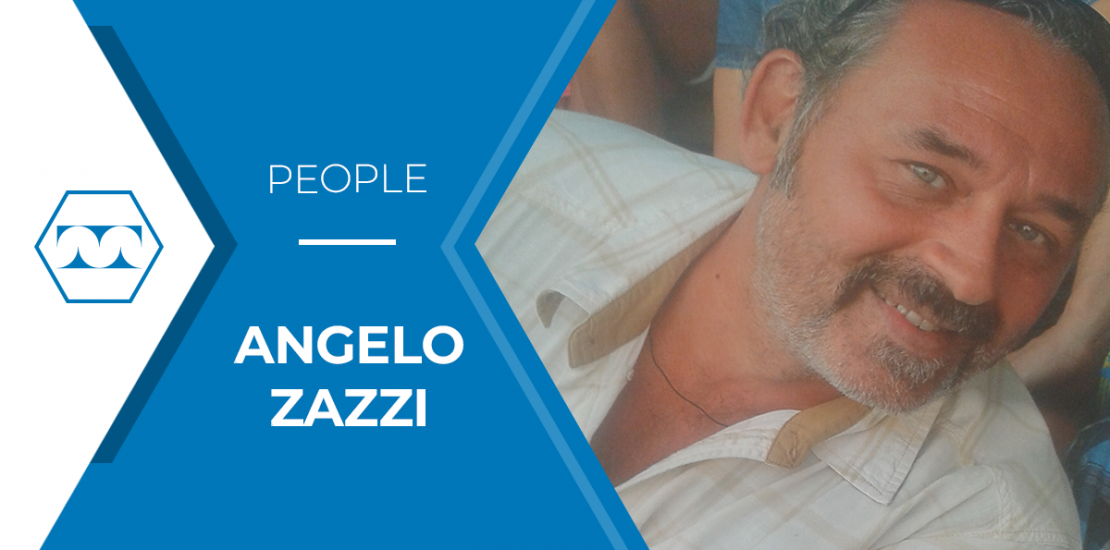 The true value of a company is always found in its people. Euro Tecno Tool expertise, commitment and team spirit allow us to grow and to promptly respond to changes and market demand. We have decided to create a space where our team members can talk about themselves and offer us their views both on our corporate situation and on our reference field.
Today we meet Angelo Zazzi, the head of our technical office.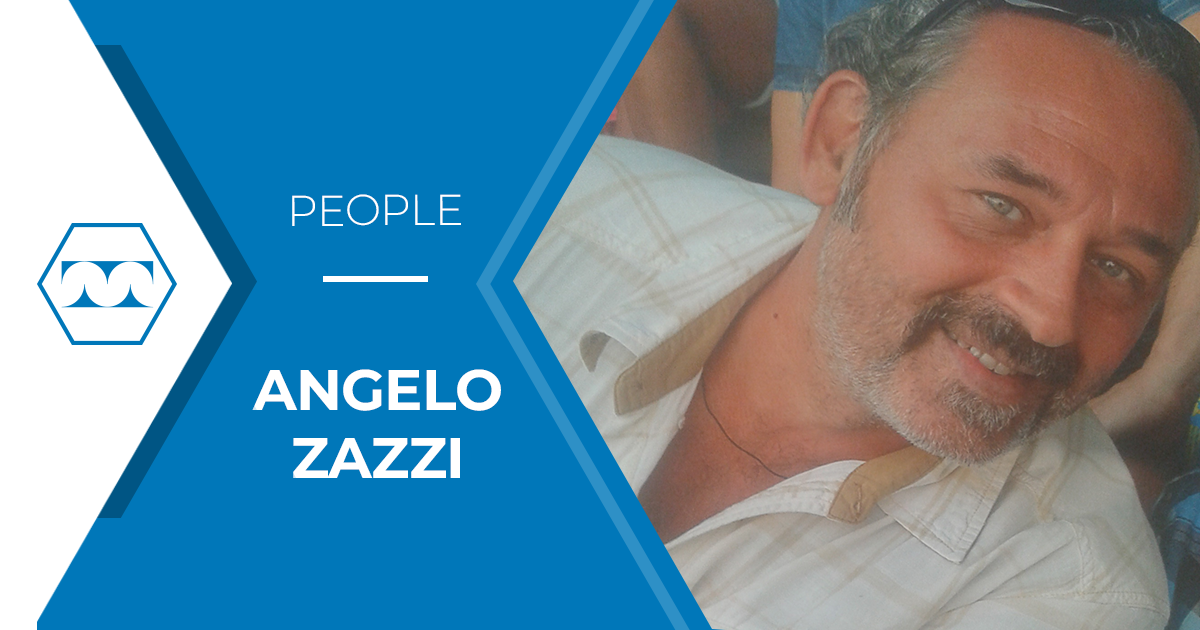 1. Angelo, can you tell us about your career path in Euro Tecno Tool?
I first got in contact with Euro Tecno Tool while at university.
Mechanics has always been my lifelong passion, so when I received a job offer from ETT in 1994 I decided to take this wonderful opportunity: a great way to enter the world of work! And here I am, still happy to be part of the ETT team!
I've seen my company grow, change and achieve very ambitious goals. Even in recent times, two years on from the pandemic start, we have worked and are working so much and so hard, winning new customers. All of this is possible thanks to our professionalism, our commitment and the trust we earn from all our clients, which we constantly renew.
In keeping with our corporate policy, the relationships I've built with my colleagues, suppliers and customers have always been marked by my full availability. This approach allows us to interact with each other and to exchange views, both within and outside our company, in the spirit of a great mental agility and perseverance. Moreover, we can quickly detect specific needs and provide for changes and adjustments (if required).
2. What are ETT strengths?
Our company has multiple strengths.
First, it is adaptive and flexible. We are able to understand our customers' needs, to cater for them and to tailor our products to them.
We aim for the perfect blend of quality, appearance and functionality. Even the smallest part of our products is made of a material which is carefully selected and especially processed, to best fit its intended use and to stand the test of time. Our pieces are nice, shiny, functional, eye-catching and, not least, safe: we believe that a brilliant performance can't be separated from the highest level of safety possible. In this regard, we at Euro Tecno Tool provide our customers with a detailed technical documentation, where they can find all the required information related to our products. Moreover, all our pieces which leave ETT premises are numbered and stored in a dedicated electronic record. This is why we can recreate a product, with specific features, even 30 years later and without having to redesign it.
Precision is another of our strengths: all our products have to perform at their best, even if it means to revise parts of the project. Testing is a crucial step: before delivering the equipment to our customers, we thoroughly try and test it to ensure it works well and it meets their requests.
And, last but not least, our team. Within ETT an efficient planning is part of our winning formula. It allows us to work at our best, to exchange views and to grow, both as a company and as people.
3. Where do you see Euro Tecno Tool in the next few years?
I would like ETT to head across the pond: expanding our business in Latin America and Canada would be an awesome opportunity for us. At the European level, we are currently present in almost all countries. Finally, we aim at partnering with Romanian and Greek companies and we look forward to achieving this goal soon!
Thank you Angelo, for this interesting interview. See you next time on ETT People.