25 февраля 2022
Опубликовано:

Arianna Ziveri

Категории:

News, People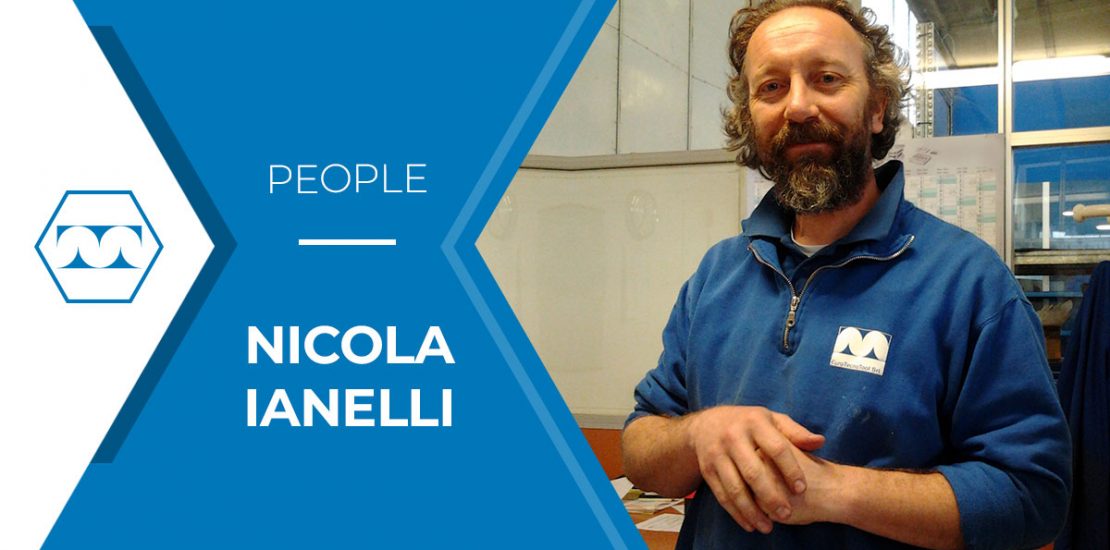 Today we would like to introduce you another very important person for Euro Tecno Tool, someone whose deep knowledge and passion for the job have helped us, behind the scenes, in successfully developing our projects even during the most chaotic times.
Let's know Nicola better.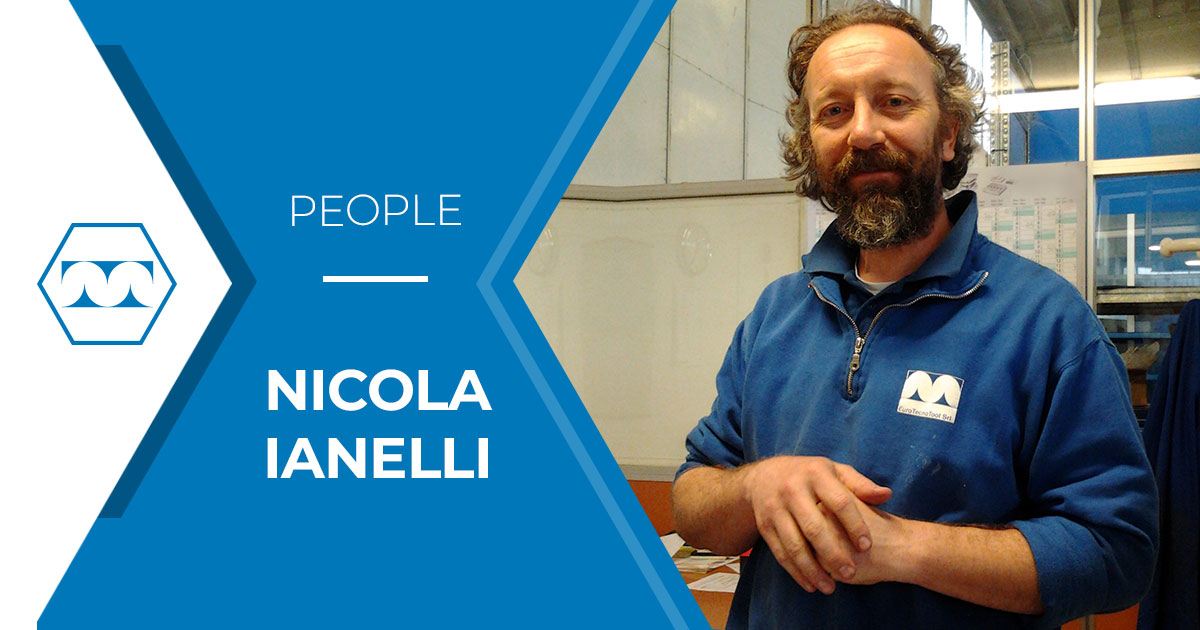 1. NICOLA, TELL US YOUR EXPERIENCE WORKING FOR EURO TECNO TOOL.
I started working for Euro Tecno Tool in 1998. I started as a lathe turner but then as I grew up and gained experience I went ahead working with the control machinery.
In these 24 years in ETT I have witnessed and also took active part to the company development and growth, and besides the more the company grew and the more I acquired responsibility, experience and skills. Today I have reached the position of production manager and I am in charge of 14 people.
An important personal achievement despite the fact that managing many different people especially when the stress levels are high is not an easy task.
2. WHAT MAKES EURO TECNO TOOL THE IDEAL PARTNER FOR YOUR CUSTOMERS?
Our customers find us always available and this is the first advantage that Euro Tecno Tool can guarantee to them. We are capable of interpreting our customers' requests and creating tailor-made products suitable for their needs, and this makes us skilful professionals.
We can define us an utterly qualified company in our field. Connected to the abovementioned advantage the quality and precision of our products makes us different and very competitive on the market.
We are driven to deliver our best products and this requires commitment and focus. I cannot deny that there are strenuous days especially serving in positions like mine when I need to manage dozens of people at the time.
All the daily efforts are fully repaid when our customers are glad and satisfied.
3. ACCORDING TO YOU WHAT IS EURO TECNO TOOL NEAR FUTURE?
Within the near future I can foresee to kind of growth.
The first one is internal related to the machineries. New machineries are going to arrive soon and they will allow us to work more and better, reducing the waste of time and product. On the same hand we might increase our workforce. Since there is this positive growth trend I expect to see it reflected on the ETT team.
I could define the second one as "external" because it is related to the market. I expect expansion into countries far from Europe where we have not yet arrived.
Witnessing this daily growth in ETT since 1998 to today has made me very proud to be part of this team.
Thanks to Nicola for this interesting hints. To the next episode of ETT People.