Since more than 20 years Euro Tecno Tool designs and manufactures complete lines and individual tools for the production of general line and particular packaging. We also recondition old presses into new ones and our service is completed with a technical test at customer's plant.
Tools, serali blades and maintenance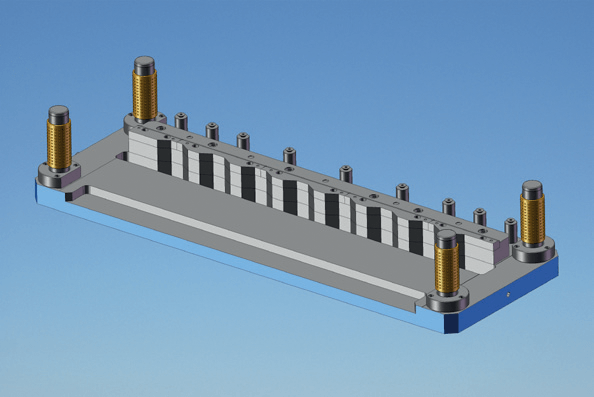 Complete equipments and spare parts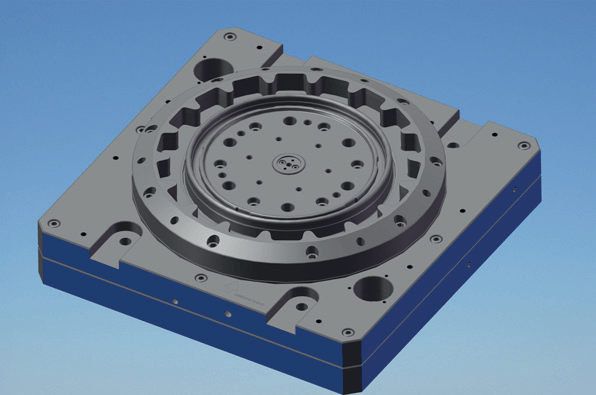 Rings, segments and curling rolls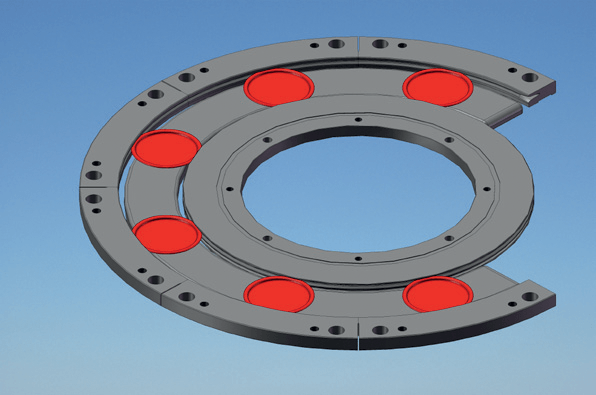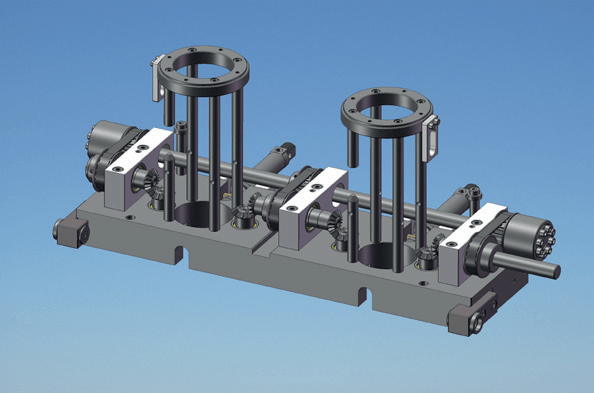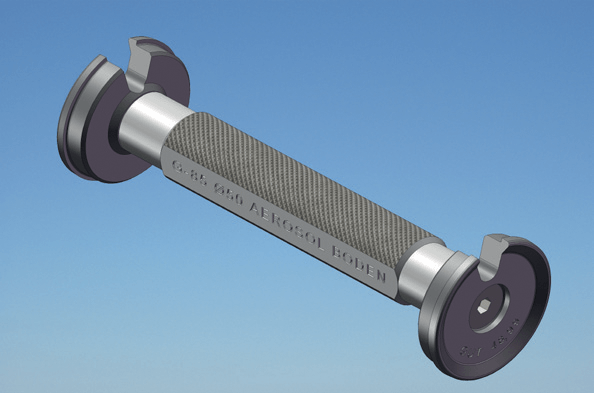 Seaming chucks, rolls and complete equipments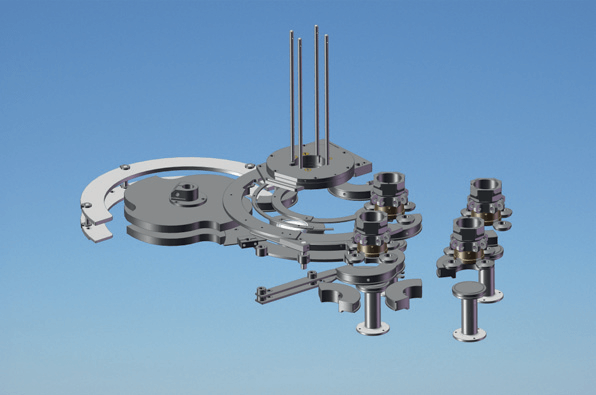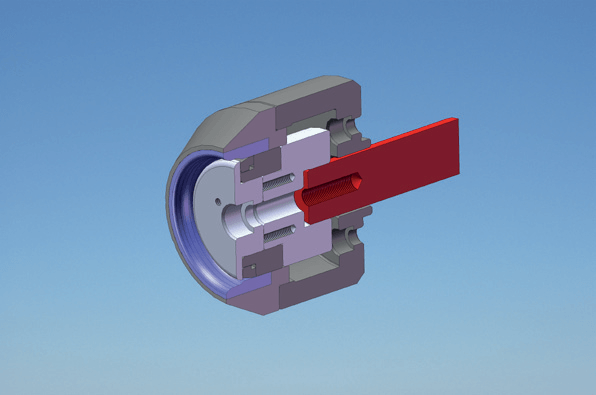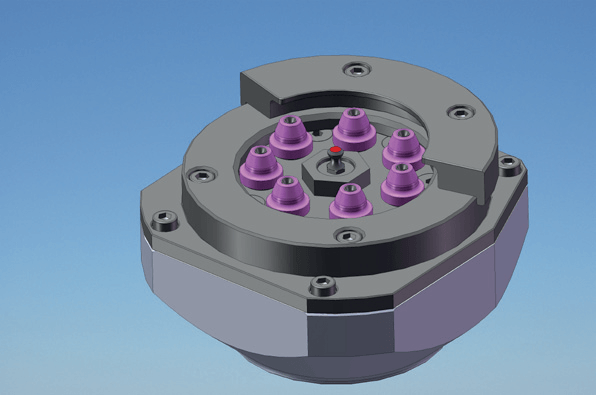 Welcome to the General line Tooling section. 
Take a look to our products