26 mai 2022
Envoyé par :

Arianna Ziveri

Catégories:

News, People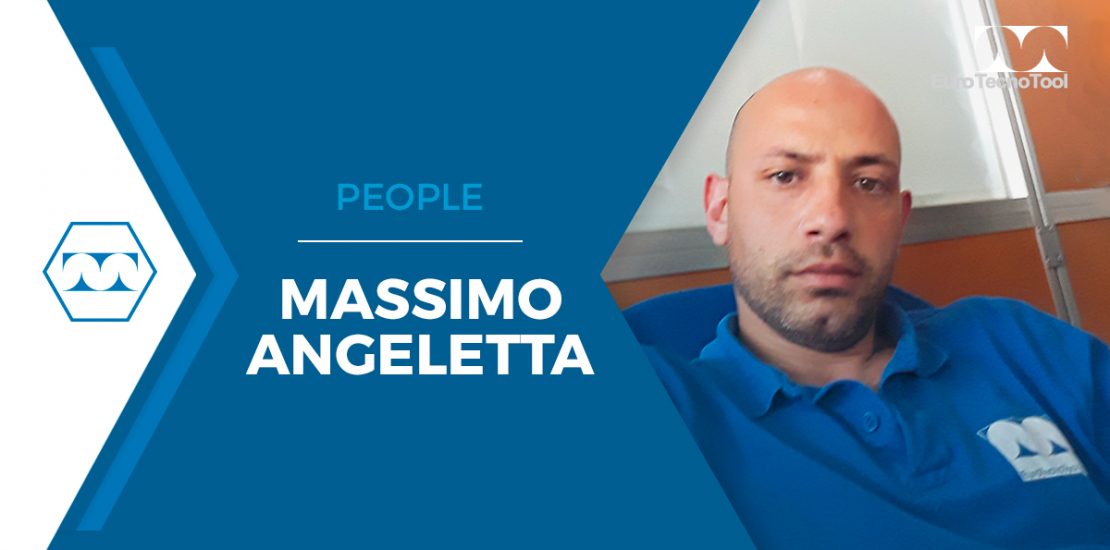 The true value of a company lies in its people. The skills, commitment and spirit of initiative of each of its employees allow Euro Tecno Tool to grow and respond promptly to market changes and demands.
Today we interviewed Massimo Angeletta, Planning and Quality Assurance Department.

1. MASSIMO, TELL US ABOUT YOUR EXPERIENCE AT EURO TECNO TOOL.
My role within the company is Planning & Quality Assurance Department, I follow purchasing, quality control and external machining. This was my first experience in the mechanical engineering sector. Previously I worked in the food industry as a private person and then as an employee of a large retail group. Mechanics and metalworking have always been areas of great interest to me, so I decided to give it a try.
All in all, I can call it a very positive experience: Euro Tecno Tool allowed me to gain specific knowledge in the field of mechanical machining, treatments, coatings and, more generally, to gain experience in the problems related to the realisation of our particular projects. I feel very fortunate!
2. WHAT MAKES EURO TECNO TOOL AN IDEAL PARTNER FOR CORPORATE CUSTOMERS?
It is difficult and reductive to talk about a specific service: in reality there are many aspects that make this service optimal. Certainly, experience in the sector and attention to detail are our flagships: indispensable to enable our customers to produce products with high quality standards and high customisation.
3. WHERE DO YOU SEE EURO TECNO TOOL IN THE NEAR FUTURE?  
Euro Tecno Tool, to date, is a benchmark in the packaging sector: a fundamental partner for the food and non-food metal packaging sector. Every day it tries to improve the quality standard of its products, investing in new technologies and in the training of its staff, aiming at the highest quality, respecting agreements and customer requirements.
For Euro Tecno Tool I foresee a rosy future full of satisfaction, both nationally and internationally!
Thank you, Massimo, for these interesting insights. Until the next installment of ETT People.